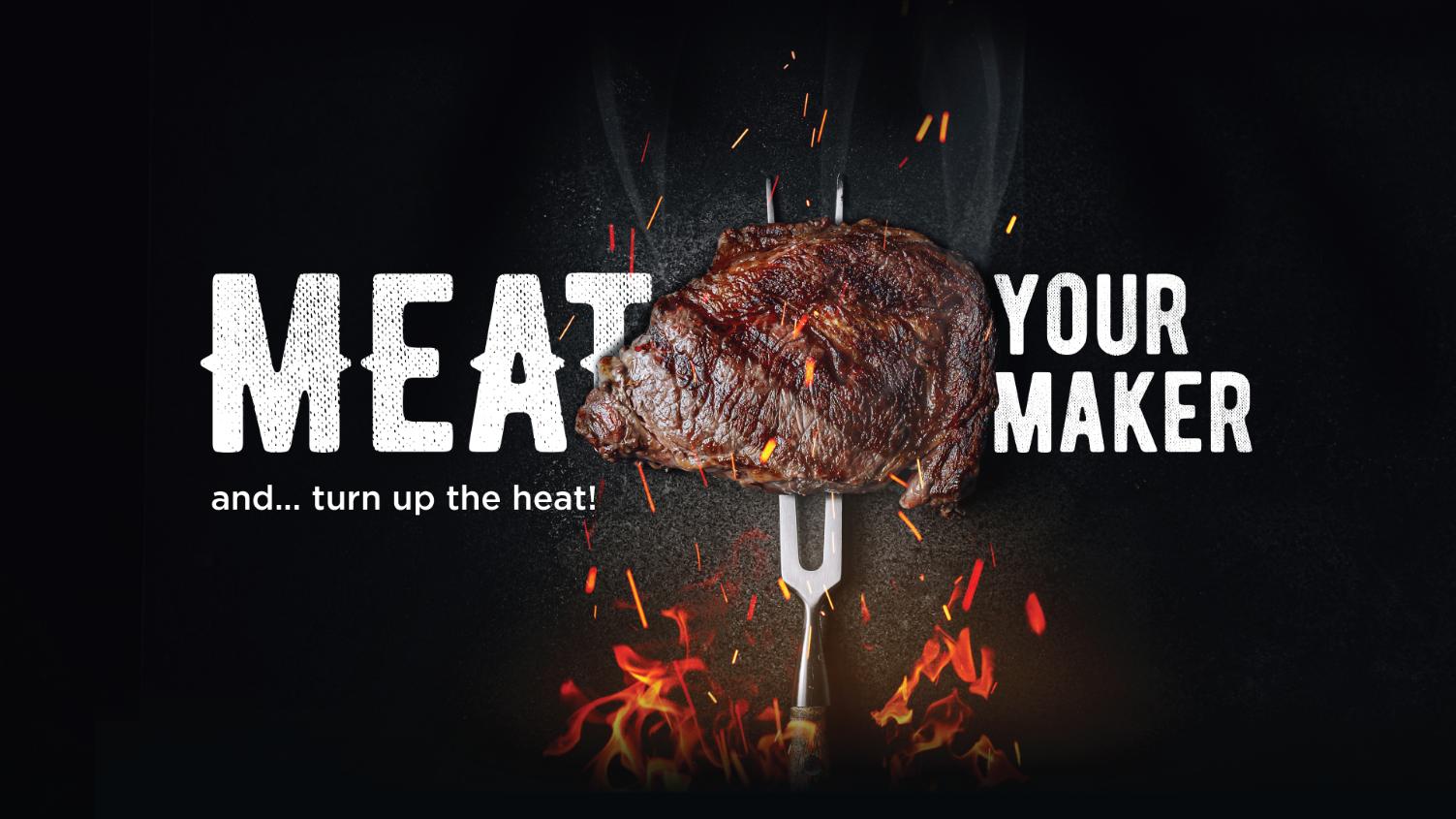 Meat your maker and… turn up the heat!
As every barbecue fanatic knows, a truly successful meal with the best of company needs just 4 things: juicy meat – cut and marinated to perfection, tasty side dishes, an ice cold beer, and the right BBQ mindset.
This barbecue season, equip yourself with all the necessities! Visit a foodhaus store today and experience a true meatlovers extravaganza: fresh beef like ribeye, tomahawk, picanha and wagyu, top-quality from Japan, Argentina, USA, Australia and Ireland, the best meat options ranging from Black Angus burgers to Iberico pork, potatoes and vegetables ready to sizzle on the grill, alternative vegan options (including meatless hotdogs, sausages and burgers), the Epic Spice range, and a variety of sauces that will add zing and boost the flavor of your meal.
Crack open an ice cold Cypriot craft beer Pivo and share it with your buddies while tummies rumble at the mouthwatering scent of grilled meat. Finally, round off your meat feast with a chilled New York dessert.
Let's get cooking!
foodhaus… inspiring also meatlovers
PRODUCT
CATEGORIES
At foodhaus we aim to provide great food either for every day consumption or for special occasions, food that supports all our foodlovers' nutritional requirements be it the consumption of organic, vegan, gluten free, high protein diet and not only, and to offer these at the best possible price while being considerate of our environment and with a constant drive in offering the best possible customer service experience.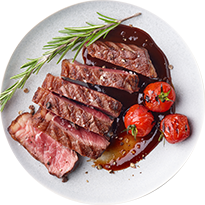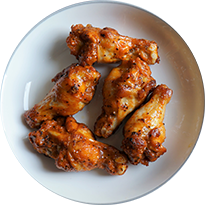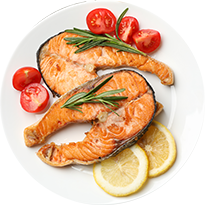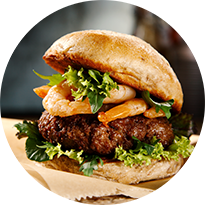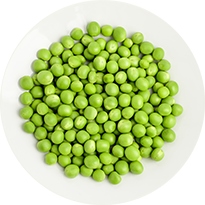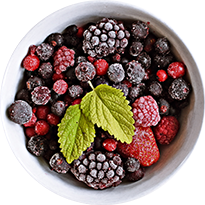 JOIN OUR FOODLOVERS' REWARD CARD!
Join our foodlovers' rewards card and earn points each time you shop in one of our stores. Sign up easily, by filling out our rewards' card form when you visit one of our physical stores.
You earn points each time you shop. Every €1 in purchases is equivalent to 1 point. With every 500 points you can redeem €8 worth of products from any of our physical stores.
A KXOFFEE PROJECT
A Kxoffee Project is a specialty coffee shop and roastery that began in 2013 as a pop-up in a warehouse in old Nicosia, on Kleanthi Xristofidi street - hence the name A Kxoffee Project, which acts as a reminder of their roots! Their core value from day one has been to offer something different and new to an already established coffee drinking culture - specialty coffee
They have always been intrigued and excited by sensory experiences such as wines, craft beers and tasty food, and this inspiration is what led them to approach coffee with great respect and appreciation.

They source coffee that they like and which suits their style, focusing on the character of the coffee itself. They roast and brew specialty grade coffee from different origins and embrace seasonality and freshness. Always on the hunt for the best and freshest coffees available, showing transparency at every stage of the coffee process, from cherry to cup!

A Kxoffee Project's roasting philosophy is to enhance and highlight the origin characteristics, terroir, variety and processing method of each coffee, showcasing and celebrating the effort of the producer. Sharing these great coffees with you and enhancing our offerings is what gives us pleasure, and it's the most rewarding part for us both.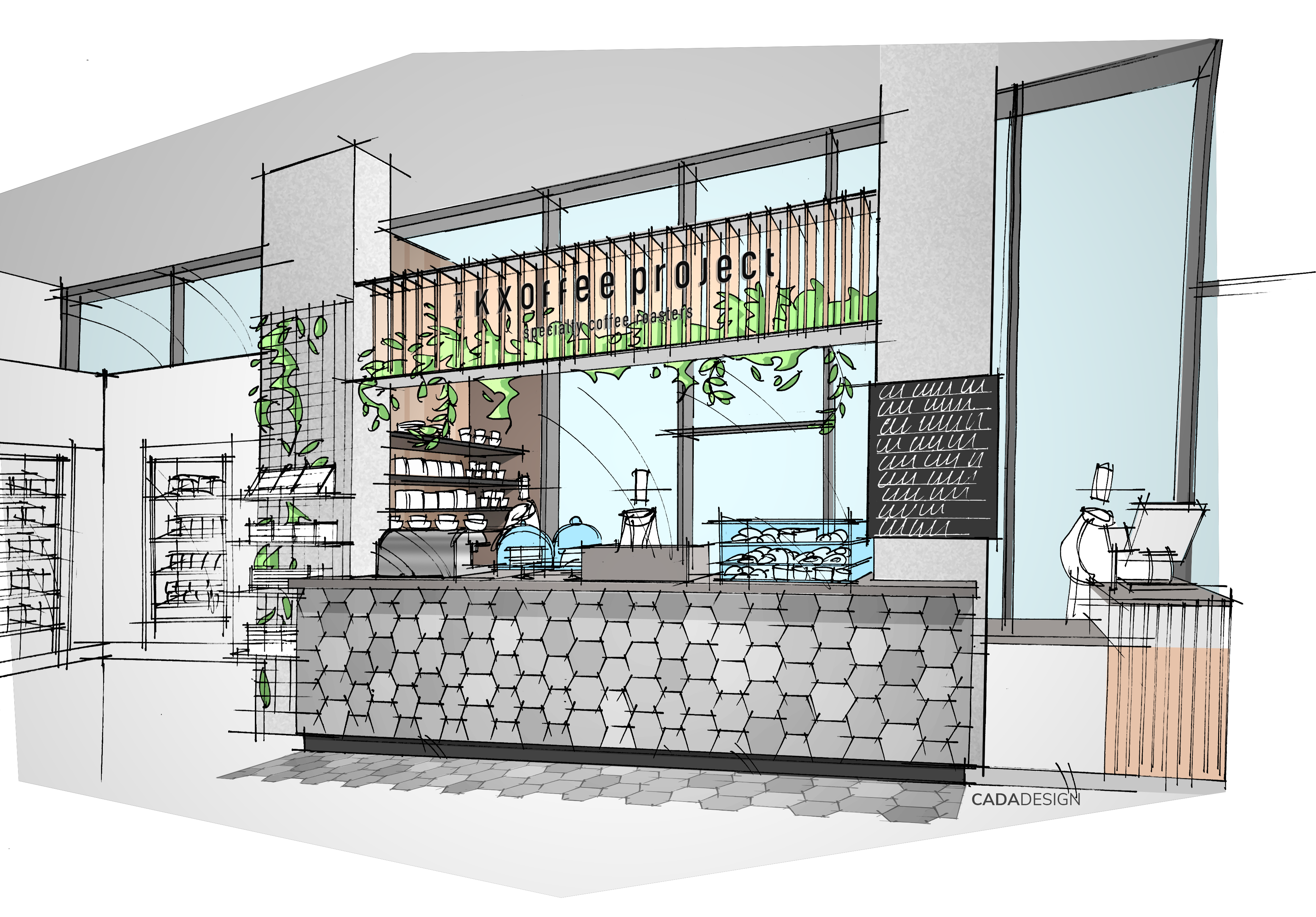 BIG GREEN EGG
Big Green Egg is the most popular kamado BBQ made of the best ceramics. We have been creating beautiful memories since 1974 and we will continue to do so. Big Green Egg is the original. The Evergreen.
Found exclusively at foodhaus stores.