Stuffed mussels
seafoodLovers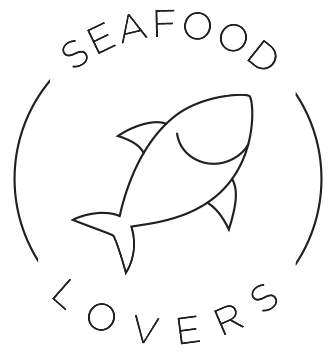 Prep-time
Bake-time
30 min
5 min
INGREDIENTS
16 large

New Zealand Green Shell mussels from foodhaus

500 ml.

White wine

50 g

unsalted Lurpak butter

35 g

onions Ardo shallots

25 g

flour Farina

60 g

Arla cream

1 teaspoon

Reine di Dijon mustard

1 tablespoon

lemon juice

40 g

Horio Graviera Long Maturity Minerva

2 teaspoons chives

chives
For the coating
65 g

ground Greek food foodhaus pie

35 gr

Parmesan Castelli

1 teaspoon

parsley

1 tablespoon

Minerva olive oil
METHOD
Place the mussels straight from the freezer into a large saucepan along with the wine. Cover and simmer for 5 minutes. Then take them out with a drain spoon and remove the mussels from the shell. Save the shells and 1 cup of the juice of the boiled mussels (add water if it has evaporated).
Cut the mussels into small pieces in a bowl. In the pot where you boiled the mussels, put the butter to melt over medium-high heat. Add the onion and sauté, stirring, until it softens and begins to take on color. Add the flour and sauté, stirring for 1 minute.
Add the cream, the mustard, the lemon juice and the juice you kept. Stir until the mixture boils and thickens like a béchamel. Remove from the heat. Add the mussels, gruyere and chives. Season with salt and pepper.
For the coating, mix all the ingredients in a bowl. Take an oven tray and lay it on crumpled silver paper. Place the shells on the baking tray. The usefulness of crumpled silver paper is that the shells sit straight without tilting and with them the spawn comes out. So make sure it is as straight as possible.
Fill each shell with the filling. Sprinkle with the coating. At this stage you can cover them with plastic wrap and store them in the refrigerator for 12 hours.
To bake them, preheat the oven to 175 degrees. Put the pan in the oven for 20-25 minutes until they turn reddish. Serve immediately in a salt bed.