Stir fry Alaska wild salmon Sockeye
/seafood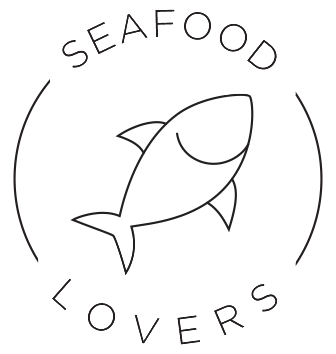 Prep-time
Bake-time
10 min
10 min
INGREDIENTS
1 pack

foodhaus Wild Alaskan Sockeye Salmon (diced)

90 ml

KIKKOMAN soy sauce with less salt

3 tbsp

water

2 tbsp

light brown sugar

1 1/2 tbsp

corn flour

1 tbsp

honey

1 1/2 tbsp

rice vinegar

2 tbsp

KIKKOMAN toasted sesame oil

2 tbsp

ARDO garlic

1 1/2 tsp

grated fresh ginger

1

green onion, chopped

2 tbsp

peanut oil

1 cup

chopped mixed ARDO peppers

2 cups

ARDO chopped beans

1

large carrot cut into sticks

1 tbsp

sesame seeds (optional)
METHOD
In a large bowl, mix the soya sauce, water, sugar, honey, corn flour, rice vinegar, sesame oil, garlic, ginger, onions and sesame (optional). Put the salmon in and mix.
Add a spoonful of peanut oil in a pan and as soon as it heats up, add the beans and the carrot. Toward the end of cooking, add the peppers. Remove from the pan and add a little more oil in the pan. Add the salmon and keep the sauce aside. Cook each side for about 2-3 minutes and add the vegetables again together with the sauce.
You can serve it with rice or noodles!

Kali orexi !