Spicy Szechuan Shrimp and Broccoli recipe
seafoodLovers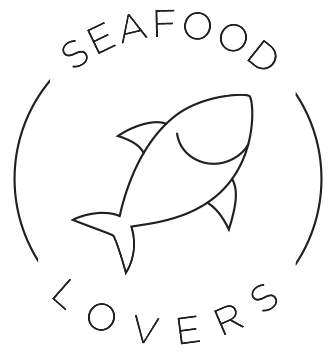 Prep-time
Bake-time
5 min
12 min
INGREDIENTS
400 g

foodhaus prawns cooked and peeled (31-40)

300 g

Ardo broccoli

1/4 cup

sweet chili sauce

2 tbsp

Kikkoman soy sauce

2 tbsp

rice vinegar

1 tsp

Ardo minced garlic

1/2 tsp

Ardo grated ginger

1 tsp

Sriracha

2 tsp

corn starch

1 tbsp

Dee Thai sesame oil
METHOD
In a bowl, whisk together the sweet chili sauce, soy sauce, rice vinegar, minced garlic, Sriracha, ginger and corn starch. Set aside.
Heat the sesame oil in a large non-stick pan, add the broccoli and stir fry for a few minutes until tender. Add the shrimp and cook for about 2-3 minutes. Add your sauce and cook for an additional 2-3 minutes until the sauce bubbles and thickens.
Serve with rice or noodles and enjoy.