Seabass with spices
seafoodLovers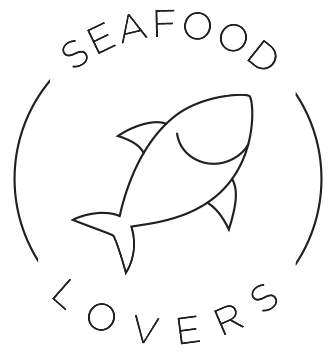 Prep-time
Bake-time
5 min
30 min
INGREDIENTS
2

foodhaus sea bass, defrosted

½ cup

Chorio extra virgin olive oil

4 tbsp

Ardo diced garlic

1 tsp

Epic Spice Fish seasoning
Thyme

½ tsp

Maldon Sea salt

½ tsp

Maldon pepper
Lemon, for serving
METHOD
Preheat the oven to 200°C.
Wash and drain the sea bass well and dry it with absorbent paper towels. Season the belly with salt on both sides.
Put thyme in the belly (1 sprig fresh or slightly dried).
Place the fish in the pan, after covering it with baking paper.
Bake on the middle grill for about 30 minutes at most, turning the fish in between.
Heat the olive oil in a pan and add the garlic. Continue to add the fish seasoning, little salt and pepper. Stir and cook for another minute.
When the fish is cooked, pour the oil mixture over it and serve with plenty of lemon and accompany with rice and vegetables.