Noodles with Shrimps
seafoodLovers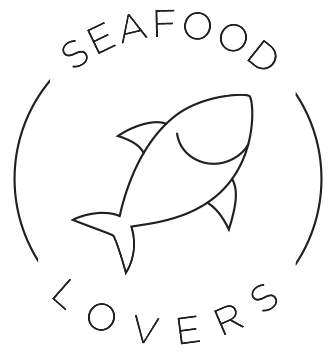 Prep-time
Bake-time
15 min
20 min
INGREDIENTS
300-400g

foodhaus Vannamel 31/40 Shrimps Cooked & Peeled

600g

Ardo Organic Wok Mix

150g

Quick Cooking Noodles

2 tbsp

Ardo garlic diced

2 tsp

Ardo ginger diced

1 cup

Thai Coconut Milk 17%

5-6 tbs

Kikkoman Soy Sauce Less Salt

2 tbs

Kikkoman toasted sesame oil

1/2 tsp

Ardo chopped chili (optional)

1/2 tsp

Maldon Sea Salt

1/2 tsp

Maldon Black Pepper
METHOD
Turn on the oven to 200®C.
Defrost the shrimps in a large bowl with some water. Then drain the water.
Marinate the shrimps with the garlic, ginger, salt, pepper, soy sauce and the coconut milk. Let the shrimps soak for about 15 minutes (you could leave the shrimps overnight in this or a little longer).
Place the shrimps on skewers and add them in the oven on the grill section of your oven for 15-20 min. You could fry the shrimps with the garlic and ginger in the wok if you don't wish to do this.
Soak the noodles in the boiling water for 5 minutes until softened, then drain and set aside
In a large wok, add the sesame oil and fry the garlic, the ginger for about 2 minutes.
Add the Ardo wok mix and cook for another 5 minutes and add the remaining soy sauce. Add salt and pepper to taste.