Mediterranean style salmon with quinoa and vegetables
/seafood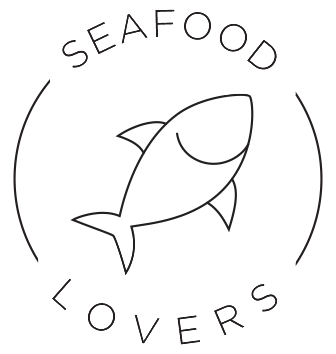 Prep-time
Bake-time
10 min
30 min
INGREDIENTS
4 pieces

foodhaus Norwegian salmon fillets with skins on, defrosted

¼ pack

Ardo mixed peppers (if you wanted you can use the grilled vegetables too)

½ packet

foodhaus onion cubes

1 pack

foodhaus pre cooked quinoa

¼ cup

Ardo frozen parsley

1

lemon in slices

1/2 cup

juice of one lemon

2 tbsp

Ardo garlic diced

1 tsp

Maldon sea salt

1/2 tsp

Maldon black pepper

2 tbs

Chorio olive oil

2-3 tbsp

Epic spice Mediterranean Roasted Rum

2 tsp

cumin

1 tsp

paprika
METHOD
Turn on the oven to 200®C.
Place the salmon fillets in a baking tin or pyrex in greaseproof paper. Add ½ tsp of salt and pepper, garlic, 1 tbsp of epic spice , 1 tbsp of olive oil, juice of half a lemon and add the slices on top of each fillet. Close the greaseproof paper, make it into a parcel and place in the oven for 15-20min. When 15 min pass open the salmon parcels so that the salmon fillets get crispy on top.
In a large wok, add 1 tbsp olive oil and sauté the garlic, onions and parsley.
Add the Ardo peppers and saute fo another minute. Once the onions are cooked add in the quinoa with ½ juice of one lemon and stir for another 5 min.
Put the quinoa in medium bowls with your salmon on top and enjoy!!!