Baked Salmon with Asparagus and Lemon Garlic Butter
/seafood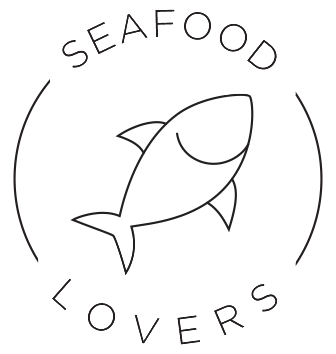 Prep-time
Bake-time
5 min
10 min
INGREDIENTS
2

foodhaus Norway salmon fillets (skin on)

1 pack

Ardo green asparagus spears

2 tbsp

Lurpak garlic butter

2 tbsp

Chorio olive oil

2 tbsp

lemon juice
Maldon sea salt
Maldon pepper
METHOD
Line a baking tray with foil and baking paper, then add your salmon and asparagus spears.
In a small bowl add the garlic butter, lemon juice, olive oil and salt & pepper and combine.
Brush the butter mixture on top of the salmon and asparagus and cover with the foil.
Bake at 180 degrees Celsius for approximately 15 minutes or until fully cooked.
Extra tip: For a crispy top, uncover your salmon in the last two minutes of cooking.