Pan cooked Chicken with saffron
poultry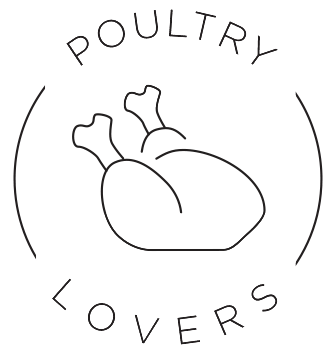 Prep-time
Bake-time
10 min
45 min
INGREDIENTS
4 packs of 440g

foodhaus corn fed chicken breast with bone

1 tsp

Epic Spice Rotisserie chicken rub
Maldon sea salt
Maldon pepper

50 g

Lurpak butter unsalted

2 tbs

Chorio extra virgin olive oil

1 tbs

Ardo diced garlic

1/2 cup

foodhaus chopped onion

1

lemon zest

2 tbs

juice

125 ml

white wine

60 ml

Commandaria or port wine
A pinch of saffron

250 ml

chicken broth

1 tbs

Reines Dijon Mustard

6-7

thyme sprigs

150 ml

Arla fresh cream

2 tbs

Uncle Yiannis Capres
METHOD
Transfer the chicken from the freezer to the refrigerator until completely thawed. Put it on a tray with the skin facing down and sprinkle with the epic spice rotisserie chicken rub. Then add salt and pepper on both sides of the chicken.
Put the butter and olive oil in a large pan or saucepan over medium-high heat. Once the butter has melted, put in half the chicken, skin side down. Allow to fry well until the skin is golden (about 4-5 minutes). Turn it over for another 2 minutes and then take it out in a pan. Repeat the process with the rest of the chicken.
Place in the pan, the garlic, the lemon zest and the onion. Saute, stirring occasionally, until lightly browned. Add the wine and the commandaria. Bring to a boil to evaporate the alcohol.
Place the saffron in the broth and add to the pan. Add the mustard, thyme, fresh cream and capers. Stir to mix. Put the chicken back in the pan, with the skin facing up, along with whatever juice is in its pan.
Simmer the chicken for about 25 minutes until cooked through (check where the bone is) and the sauce is a little thicker. If you see that the sauce did not bind enough, then increase the heat a little until it becomes a little thicker. Serve with rice or mashed potatoes.