Mexican Chicken with Rice
poultryLovers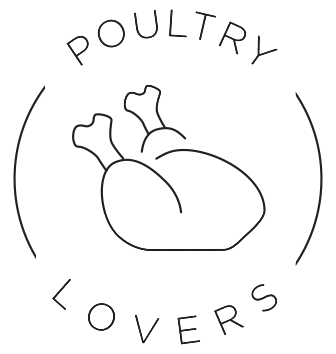 Prep-time
Bake-time
5 min
35 min
INGREDIENTS
500g

foodhaus chicken thighs

2-3 tsp

Epic spice chipotle honey rub

1 tsp

cumin
Maldon sea salt
Maldon black pepper

50g

Minerva Organic olive oil

20g

Ardo chopped garlic

100g

Ardo chopped shallots

250g

Ardo roasted corn Mexicana

400g

foodhaus parboiled rice

30g

Lurpak unsalted butter

125g

Pelargos tomato passata

125ml

white wine

750ml

chicken broth

4 tbs

parsley, chopped

1

spring onion, sliced (for garnish)
200g

sour cream
foodhaus Guacamole
Irish Vintage cheddar cheese
METHOD
Cut chicken into strips. Put in a bowl and sprinkle with the spices. Season with salt and pepper.
Heat olive oil in a large cooking pan. Cook chicken in two batches until just cooked (undercooked is fine). Transfer in a bowl.
In the same cooking pan sauté, the shallots and garlic until soft and beginning to color. Add the Mexican roasted corn. Once heated through, add rice and butter. As soon as butter melts, stir in tomato and pour in the wine. Let it evaporate for a minute.
Return chicken back to the cooking pan. Pour over the chicken stock and add the chopped parsley. Cover the cooking pan and cook over low heat for 20 minutes. Remove from heat and let rice stand for 10 minutes. Sprinkle with spring onion and serve with sour cream, guacamole and grated cheddar cheese.