Steak fajitas
meatLovers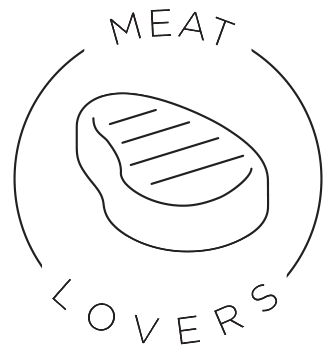 Prep-time
Bake-time
5 min
20 min
INGREDIENTS
400-600g

foodhaus Irish Black Angus Fillet Steak Grass Fed, cut in small strips

4

tortilla wraps

250g

Ardo sliced mixed peppers

½ tsp

Ardo sliced garlic

120g

Ardo sliced shallots

1tsp

Maldon smoked sea-salt

1tsp

Maldon pepper

150g

Arla grated cheddar and mozzarella

1 packet

Alion fresh lettuce leaves, cut up

6

baby tomatoes, cut up in small pieces

1-2 tbsp

Chorio Olive Oil

100g

Classic Western Guacamole foodhaus

1 tsp

Epic Spice Steak Seasoning

200g

yoghurt
METHOD
Preheat the oven to 180°C.
Heat the olive oil in a medium or large saucepan. Sauté the shallots and garlic with the steak seasoning, salt and pepper for 3-4 minutes.
Add in the steak strips and cook to your preference. Cook on medium heat for 8-10 minutes.
Add the wraps for 1-2 minutes in the oven with foil so they warm up.
Add the mixed peppers and stir well.
Prepare the salad, tomatoes, guacamole, cheese and yoghurt in small bowls.
Take one of the wraps and place some of your yoghurt, guacamole, lettuce and tomatoes. In addition, add the steak mixture on top of that and last but not least add the cheese on top. Roll the wrap up and repeat with the other wraps too.
Cut the wrap in two and enjoy!