Iberico secreto katsu curry
/meat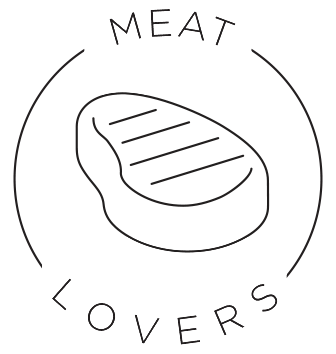 Prep-time
Bake-time
15 min
40 min
INGREDIENTS
1

foodhaus Iberico pork secreto

200g

Panko breadcrumbs

2

eggs, lightly beaten

200g

plain flour

2 tbsp

plain flour

½ cup

foodhaus onion cubes

1 cup

foodhaus sliced carrots

3 tbsp

Ardo ginger

3 tsp

Ardo diced garlic

1 tbsp

curry powder

1/2 tsp

turmeric

1/2 tsp

garam masala

500ml

chicken stock

2 tsp

honey
Vegetable or groundnut oil for frying
METHOD
1. Fry onion and carrot over a medium heat until beginning to colour (approximately 8-10 minutes).
2. Add the garlic and ginger and cook, stirring, for a minute longer.
3. Add the curry powder and turmeric and cook, stirring, for 30 seconds or so.
4. Add the 2 tablespoons plain flour, then slowly pour in the chicken stock stirring with each addition (you can add it more quickly as it is incorporated).
5. Add the honey, bring to the boil then reduce to a low simmer and cook for 20 minutes, stirring regularly.
6. Season well with salt and add the garam masala.
7. Transfer to a blender and blend to a smooth sauce (always be careful not to fill the blender more than halfway when blending hot liquids). Cover the sauce and set aside.
8. Heat oil for deep frying to 180°C.
9. Cover 1 plate with the remaining plain flour and season highly with salt and pepper. Cover another plate or shallow bowl with the egg and a third with the panko crumbs.
10. Dip the pork first into the flour, then into the egg and then into the crumbs, making sure it is well coated.
11. Deep fry the meat for 7-8 minutes each side, or until deep golden brown. Serve sliced, with rice and the curry sauce.