Caramelised Spareribs with curly fries recipe
meat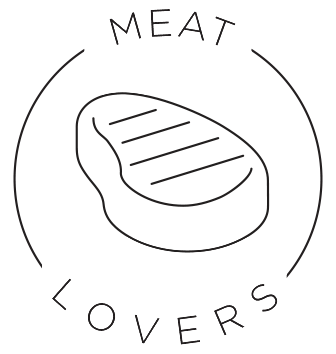 Prep-time
Bake-time
30 min
2,5 hours
INGREDIENTS
1kg

rack of pork spare ribs from Foodhaus

1 package

foodhaus onion cubes

2

cloves of Ardo diced garlic

2 tbsp

Chorio olive oil

110g

dark soft brown sugar

600g

Develey tomato ketchup

110ml

Kikkoman dark soy sauce
Maldon sea salt
Maldon pepper

1/2 tsp

chilli flakes (optional)

1 tsp

fennel seeds (optional)

For serving:

Foodaus twisted fries
METHOD
Method
1. Heat your oven to 150˚C.
2. Place a frying pan over a medium heat until it is hot, then add the olive oil, onion and garlic. Fry for 4 to 5 minutes or until the onion has softened.
3. Add the chilli and fennel seeds (if using), and brown sugar and cook, stirring, for a further 1 to 2 minutes until the sugar has melted.
4. Add the tomato ketchup and soy sauce and stir everything together. Bring to the boil, then reduce the heat and simmer for 10 minutes, until the sauce thickens up.
5. Put the ribs into a deep-sided roasting tray and pour over the sauce.
6. Cover the tray with foil and put it into the oven for 2 hours, then increase the oven temperature to 180˚C/160˚C fan/gas mark 4, remove the foil and cook for 30 to 45 minutes more.
7. To cook the fries simply place in oven at 180C for 20'.
8. Serve with foodhaus curly fries (cook them according to the packaging instructions).