Sushi with Salmon, Cream Cheese & Cucumber
seafoodLovers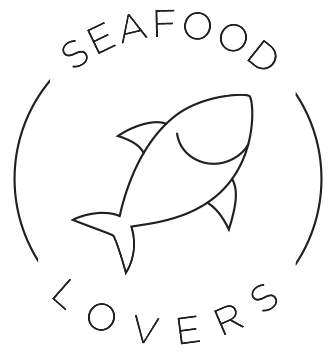 Prep-time
Bake-time
15 min
40 min
INGREDIENTS
100g

Smoked salmon sliced

100g

Agrifarm carolina rice

25ml

rice vinegar

1 tsp

Maldon sea salt flakes

2 sheets

nori

1/2

cucumber chorafiou, thinly sliced lengthways

4 tbsp

Arla Cream Cheese Natural
Pink Salmon Roe Caviar, to garnish
wasabi, to serve
pickled ginger, to serve
soy sauce less salt, to serve
METHOD
1. Rinse the rice in a colander, massaging it with your hands until the water runs clear. Leave it to drain for 15 minutes.
2. Put the rice in a saucepan with 200ml water. Bring to boil, then cover with a lid, reduce the heat to low and simmer for 20 minutes until the liquid is absorbed. Remove from the heat. Set aside and cover, for 15-20 minutes.
3. Transfer to a large bowl. Mix the vinegar with the salt, pour over the rice and mix.
4. Cover with a damp towel and set aside at room temperature until ready to use.
5. Put 1 nori sheet on a bamboo mat, wet your hands and grab a handful of rice and place it on the nori.
6. Spread the rice evenly throughout the nori without smashing the rice down.
7. Lay half of the salmon, cream cheese and cucumber slices along the length of the rice in a strip, being careful not to overfill it.
8. Roll up tightly and squeeze to seal when you reach the end.
9. Repeat with the remaining nori, salmon, cucumber and cream cheese. Slice each roll into 6 pieces.
10. Top with Pink Salmon Roe Caviar.
11. Serve with wasabi, ginger and soy sauce.