Surf and Turf served with Asparagus on Mashed Potatoes
meatLovers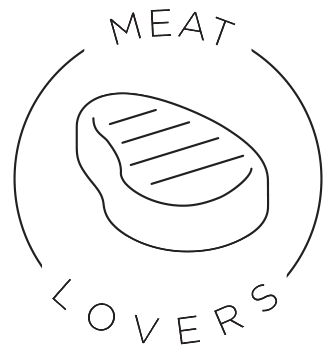 Prep-time
Bake-time
5 min
25 min
INGREDIENTS
4

USDA Prime Black Angus fillet steaks grain-fed

1kg

foodhaus raw shrimps headless shell, peeled and deveined, leave tails on

2 tbsp

Chorio extra virgin olive oil

6 tbsp

Lurpak unsalted butter

1 tbsp

Ardo diced garlic

1 tbsp

Ardo parsley

1 tsp

Maldon sea salt flakes

1 tsp

Maldon perfectly crushed pepper
METHOD
1. Heat one tablespoon of olive oil over high heat in a large pan.
2. Season the steaks and shrimps with salt and pepper for taste.
3. Place the steak in the pan. Cook undisturbed for 5-7 minutes per side, or until the desired level of doneness is achieved.
4. Remove the steaks from the pan and cover them with foil to retain their temperature.
5. Wipe the pan with a paper towel.
6. Add the remaining tablespoon of oil to the pan.
7. Add the shrimps and cook for 3-4 minutes or until pink and opaque.
8. Remove the shrimps from the pan.
9. Melt the butter in the pan over low heat. Add the garlic and cook for 1 minute.
10. Stir in the parsley and remove from fire.
11. Place the steaks and shrimp back in the pan.
12. Add the garlic butter sauce with a spoon over the steak and shrimps.
13. Serve with mashed potatoes and asparagus.