Squids rings with Romesco sauce
seafoodLovers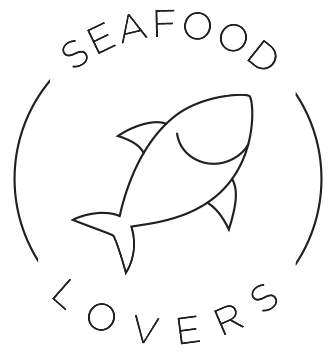 Prep-time
Bake-time
10 min
20 min
INGREDIENTS
For romesco sauce:
350g

Ktima Barba Yianni red roasted peppers

1 cup

Ciao chopped tomatoes

1 cup

almonds

1/4 cup

Ardo parsley

½ cup

Chorio extra virgin olive oil

2 tsp

Ardo garlic diced

1/2

Juice from ½ lemon

1 tsp

Maldon salt

1 tsp

Maldon ground pepper
For the Squid:
1kg

foodhaus squid rings

1 cup

village flour

1 cup

corn flour

1 tsp

Maldon salt
oil for frying
METHOD
1. Place all the ingredients for the sauce in a blender and blend until they are well mixed. Set aside.
2. In a bowl, mix the two flours and the salt, add the squid and bread.
3. In a large deep-frying pan placed over high heat, heat enough oil to cover a layer of squid rings.
4. Place the squid rings in a colander, shake them to remove the excess flour and separate them from each other.
5. Add a few rings to the hot oil, taking care not to let them stick with each other. Put in a few pieces at a time, so as to keep the oil temperature from dropping. Fry for 1-2 minutes. Remove with a slotted spoon and place on absorbent paper.
6. Serve the squid rings with the Romesco sauce.