Squid stuffed with couscous and dill sauce
seafoodLovers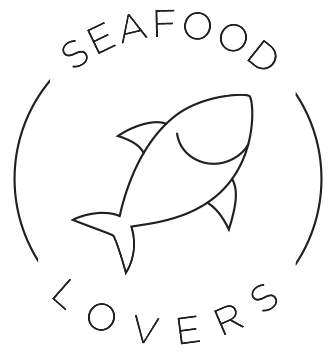 Prep-time
Bake-time
20 min
50 min
INGREDIENTS
4

foodhaus squids

3/4 cup

Agnesi couscous

6 pieces

Ktima Barba Yiannis sundried tomatoes

1/3 cup

Ardo sliced mixed peppers, cut into cubes

2 tbsp

Ardo spring onions

½ tsp

Maldon salt

½ tsp

Maldon ground pepper
For the sauce:
2 tbsp

Chorio Extra virgin olive oil

½ cup

foodhaus onions, cut in cubes

2 tsp

Ardo garlic, diced

1 tbsp

Ciao tomato paste

1 cup

Ciao chopped tomatoes

1 cup

vegetable broth

2 tbsp

dill, finely chopped

½ tsp

Maldon salt

½ tsp

Maldon ground pepper
METHOD
1. Preheat the oven to 180°C.

2. In a medium-sized saucepan heat the olive oil.

3. Sauté the onions for 2-3 minutes until transparent and add the garlic.
4. Sauté for 1-2 more minutes.

5. Add the tomato paste and mix.

6. Add the chopped tomatoes and the broth. Boil over medium heat for about 15 minutes until the sauce starts to set. Turn off the heat, add the dill and season with salt and pepper. Set aside.

7. Boil the couscous according to the packaging instructions.

8. In a bowl, mix the cooked couscous with the sun-dried tomatoes, the pepper, the onion and season with salt and pepper.

9. Rinse the squid and dry well.

10. With a teaspoon, fill (without overfilling) the squids one by one with the couscous mixture and close the opening with a toothpick.

11. Place them on an oven pan, pour the sauce on top, cover with foil and bake for 20-25 minutes.