Octopus with pasta rigatoni
seafoodLovers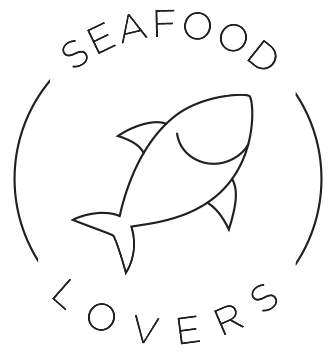 Prep-time
Bake-time
10 min
20 min
INGREDIENTS
1

foodhaus octopus

1 cup

foodhaus onions in cubes

2 tbsp

Ardo diced garlic

¼ cup

Chorio extra virgin olive oil

1 tbsp

Ciao tomato paste

1/4 cup

white wine

1 cup

Ciao chopped tomatoes

1 ½ liters

vegetable broth

500g

Agnesi rigatoni

1 tsp

Maldon ground pepper

1

small basil leaves, for the serving
METHOD
1. Let the octopus thaw overnight and let it thaw without adding water.
2. Place a large saucepan over medium heat.
3. Add 2 tbsp olive oil, add the onion and sauté for 1-2 minutes. Add the garlic and sauté for another 1-2 minutes
4. Rinse the octopus well and cut it into pieces. Add the octopus to the pot and sauté over high heat for about 3-4 minutes, until it gets a nice colour.
5. Add the tomato paste and mix well.
6. Poor in the wine and cook until the alcohol evaporates.
7. Add the tomatoes, the vegetable broth and mix.
8. Lower the heat to medium, cover and simmer for about 1 hour.
9. Put the rigatoni in the pot together with the salt and the pepper, sprinkle with olive oil and mix.
10. Cook for about 11-15 minutes until the rigatoni is ready.
11. Serve with small basil leaves.