Cuttlefish with wine & green peas
seafoodLovers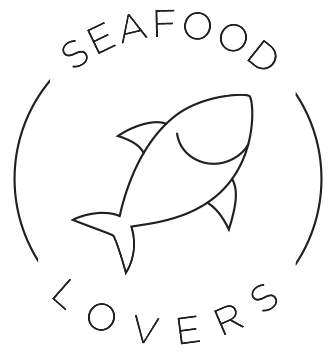 Prep-time
Bake-time
10 min
45 min
INGREDIENTS
1 kg

foodhaus cuttlefish, cleaned

⅓ cup

Chorio extra virgin olive oil

1 cup

foodhaus onions cut in cubes

1 tsp

Ardo diced garlic

½ cup

white wine

1 tbsp

Ciao tomato paste

1 cup

Ciao chopped tomatoes

2

bay leaves

1 tsp

Maldon pepper

1 cup

Ardo green peas

1 tsp

Maldon salt
METHOD
1. Rinse the cuttlefish and dry it well, before cutting it into large pieces.
2. Place a saucepan over medium heat and add a few drops of olive oil. Add the cuttlefish and cook for a few minutes, until it's liquids evaporate and its colour changes.
3. When all liquids have evaporated, add the olive oil and the onions. Let the onions soften for 4-5 minutes, until they become transparent. As soon as they do, add the garlic. Sauté for 1-2 minutes, add the tomato paste and mix.
4. Add wine and allow enough time for its alcohol to evaporate.
5. Cover the cuttlefish. Add the bay leaf and pepper.
6. Let it boil over low to medium heat for about 40-45 minutes, until the cuttlefish is tender.
7. Add green peas and cook for another 5-10 minutes.
8. Season with salt according to taste.