Aromatic sea bass in the oven with potatoes
seafoodLovers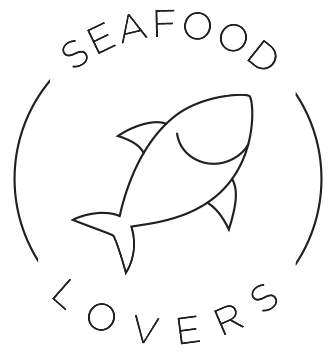 Prep-time
Bake-time
10 min
45 min
INGREDIENTS
1

foodhaus sea bass

1 cup

foodhaus onions

1 tsp

Ardo diced garlic

1 cup Foodsaver sliced potatoes

foodhaus sliced potatoes

¼ cup

Chorio extra virgin olive oil

1 tsp

Epic Spice fish seasoning

1 tbsp

Ardo flat parsley

½ cup

Ciao chopped tomatoes

2 sprigs

rosemary

1 tsp

Maldon salt

1 tsp

Maldon ground pepper
METHOD
1. Preheat oven to 200°C.
2. Cut two pieces of baking paper and two pieces of foil, at the size of the fish.
3. Place the foil on your workbench and top it with the baking paper, preparing the envelope where the seabass will be placed.
4. Place the potatoes, onion and garlic on the baking paper. Season with salt and pepper.
5. Place the the sea bass on the baking paper after rinsing it thoroughly.
6. Carve it in three places on both sides.
7. Add the tomato and the rosemary sprigs on top.
8. Drizzle with olive oil and rub it with the Epic Spice fish seasoning.
9. Fold with the baking paper and then with the foil in order to seal the fish in an envelope.
10. Place the envelope on a baking pan and bake in the oven for 45 minutes.
11. Fillet the fish and serve with potatoes, tomatoes and onions.